About this post
I thought about writing a complete post on how everything(organizing the farewell) started and how did we complete everything in 3 days but I realized that that would be one really really long post! As there was a LOT that happened! plus I would'nt be able to finish it in one night!  Exams are from this week. Hence this post is only about the most important part…  that I would have written in that really long post…the part that made me think of making this post! A gratitude to the off-stage makers of the farewell.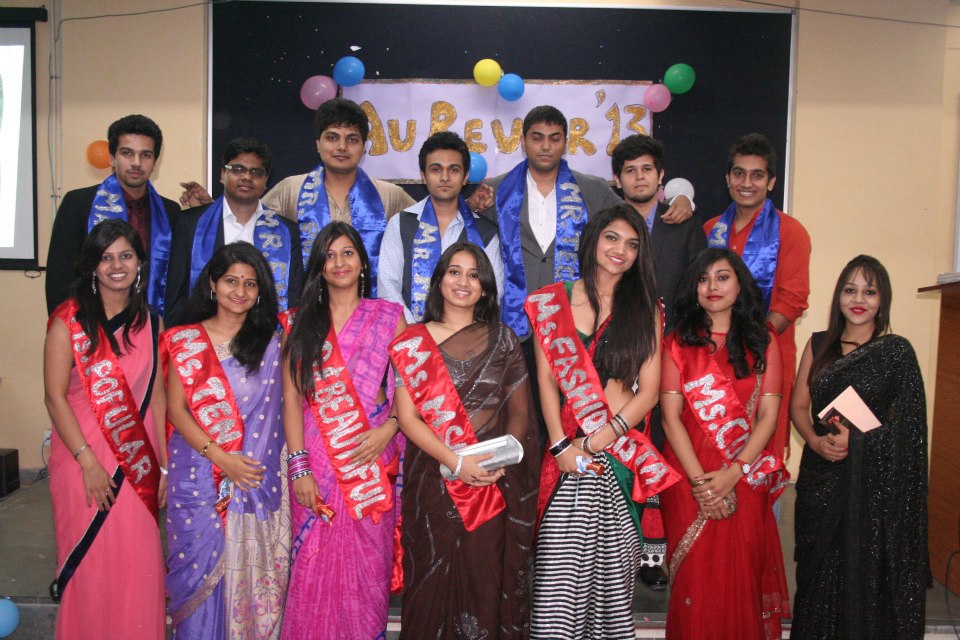 Gratitude
I really wish to thank my gamer/body builder friend Nikhil Garg. For everything that I would discuss with him…. for every problem that i'd present to him.. he'd say one line " Bhai tu kyu tension le rha hai, mai keh to rha hun ho jayga". Yes, he meant it every time. Though with minor allowable differences. But he put his 100% in the commitment he made.
I really want to thank abhishek goyal. There is no fuckin thing he cannot get done. And there is no fucking deal he cannot get that done in. To take a very small example. The very day i called him up, we discussed the small things i knew at that time… and he went to the shops and by the evening i had figures with me! Sad that due to certain circumstances he couldn't be there full time for the event… but again on THE day he was there and did save all of us at a lot of places.
Next i wish to thank shilpa ji, akanksha priya and nupur pasricha. The way they worked, i honestly did not expect that this would really happen… i mean these are the girls that score really well… they put in a lot in their studies… and one a week before external practicals they were in college handling all the creative work! I actually have started to get a very different understanding of how a topper's brain works… they are not just "studious". You give them a job and they would be dedicated to it.
I wish to thank rishabh luthra and prateek mogha. These two guys never said no. For everything, every single thing … there was a "chalte hain fir" . I remember the very first time i called up rishabh… in less than an hour he was in college! and in less than half n hour was "on" the work we had specially called him for. About moga i realized only the last day that he somewhat has that "look for the solution rather than cry over the problem" attitude.
Bhuvan and prabhat… In the end these two guys really supported a lot. We were in the kind of situation where man power mattered more than using the brain… and bhuvan and prabhat were our prompt choices and i really enjoyed how with no time they understood what is to be done and handled it.
Then there is guru. Guru's work was really on the screen. He did ALL the work from home. Others would have nagged and thrown attitude may be (yes i know because we did face one such case and for that guy, fuck you very much.). But guru did his work and he did it good! :)
On the last day lakshay and manas were the guyz that handled everything! The event has a lot of things that needs to be arranged impromptu and that's what they were there for! Thank you. :)
Then there is the group nayan, nikita, anchal, puniti,rohit, khushboo, ankita and nikhil verma. These guyz prepared the entire cultural event, the WHOLE of it in TWO days! :O Its more like a salute to them rather than a thank you! :D
I also want to thank daksh, my brother, my "family friend" :P . He helped us in more than one ways… there were a lot of places where we would have made a wrong deal but since he had already explored, he shared contacts and we got better deals :)
And yes!! Mohit Sabharwal!! You were really serious for the work that you had been given! And it all came out really nice! :) Thank you! !
And the "CRs" of our class. Bhavya and kritika. There is no amount of words that can even be used to sum up the amount of work they have done. Hats Off! No seriously! You are the most deserving students for the post of a CR. :) . Working with you was like a whole new system. Planned. Organized. Systematic.
And last but the most important. Ms Nishtha Jatana. If your were a part of the farewell and you think it was awesome. You know who to thank. I can guarantee that there is no other teacher in any other department who has done the amount of work that she has done! Infact in other departments teachers were just namesake but nishtha mam sat down with us… prepared the plans.. on top of that she even went with us for many deals! ! The most interesting thing was that she always had ideas more creative than we as students could come up with! !
On the whole this was a totally new experience for me. This is my first non-technical event that I've been a part of, so closely! Will never do it again! :D
You Might Want To Check Out:
by Adwiteeya Agrawal