We all know the condition of women in India. If you do not know it…in short its bad. I am talking about the women that are a part of the lower society. There is a lot of illegal, inappropriate and violent stuff that is being done and the worse thing is we cannot do anything about it.. on a personal level. Just a few days back our housemaid told us that she was beaten by her husband because she lied that she was at our house while she was actually at their neighbor's place. Well she had to lie because she works in so many houses and reaches home late.. but that day she got a little extra late and was scared that her husband would scold her. So she lied that there was a marriage at our house and she stayed with us.. and instead of going home;  slept at their neighbor's place.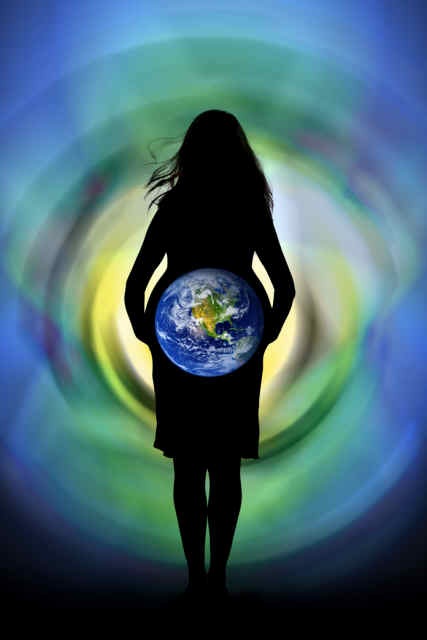 But there is one spark of effort that i see in the latest TV show that is "Satyamev Jayate" hosted by amir khan. The show is about such delicate issues and about people who have suffered its consequences.
They released a song named " o ri chirayia " that conveys the message that a girl will one day be the support you would look for but by the time you realize this, she has already said her good byes.
O ri chirayia,
Nanhi si chidya
Angana mai phir aja re
O ri chirayia,
Nanhi si chidya
Angana mai phir aja re
Andhiyara hai ghana
Or lahu se sana
Kirno ki tinki
Amber se chunke
Angana mai phir aja re
Humne tujhpe hazaron sitam hai kiye
Humne tujhe jahan bhar k zulm kiye
Humne socha nahi tu jo udd jayegi
Ye zameen tere bin sooni reh jaygi
Kiske dam pe sajega mera angana
O ri chirayia,
Meri chirayia
Angana mai phir aja re
Tere pankho mai sare sitare jadu
Teri chunar dadhak sad rangeen buno
Tere kajal mai mai kali raina bharu
Teri mehndi mai mai kachi dhoop malu
Teri naino sajadu naya sapna
O ri chirayia
Meri chirayia
Angana mai phir aja re
O ri chirayia,
Nanhi si chidya
Angana mai phir aja re
O ri chirayia
Download Link: o ri chirayia.mp3
by Adwiteeya Agrawal